Massage with Laura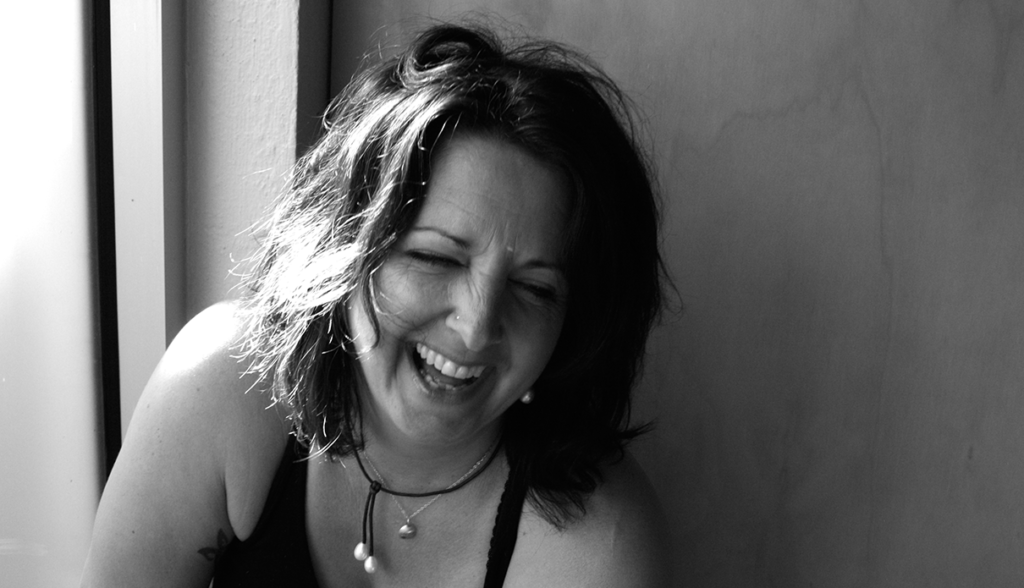 MFR:
This gentle technique of quiet pressure and stretching relieves pain from the restriction of connective tissue damage.  Myo-fascial pain from stress, trauma, injury, inflammation, or surgery recovery is reduced and permanently eliminated.  John T Barnes PT certified therapist.
CLICK HERE > TO BOOK AN APPOINTMENT
- OR - CALL 850-244-0184
Theta Healing:
Vianna Stibal's Theta Healing Technique is an effected modality for working with our subconscious beliefs. Consider the subconscious mind running belief programs the way a computer runs programs. Many of our subconscious beliefs are outdated and often not even things that we believe anymore. Beliefs from our parents, peer groups, mentors, and culture may be running in the background of our mind. These beliefs may conflict with our present-day conscious attitudes and understanding. Theta Healing is a gentle method of deleting old programs and installing the beliefs that are congruent with who we are today, reducing deep-seated stress and promoting health and healing. Powerful, effective, life-changing.
CLICK HERE > TO BOOK AN APPOINTMENT
- OR - CALL 850-244-0184
Click Here > For More Info
Laura Tyree MA 68035